June News 2013 – Sheet Music
"Summertime, and the 'Print Music' is easy…"
You don't have to be a fan of George Gershwin to appreciate our "Easy Sheet Music Sale" (however, it will help you understand the headline).
The Summer season is the time to take it Easy. So we thought of an Easy sale that would make it Easy to understand, Easy to find and Easy on your wallet. You've heard of Easy Street, well this is "Easy Sheet."
For the entire month of June 2013, in celebration of the beginning of Summer (which starts on June 21st), every Willis Music location will have an "EASY Sheet Music" Sale. How Easy is it you ask? It's so Easy that a "whatcha-ma-callit" could do it.
All the sheet music in each of our locations that has the word "Easy" located on the book or single sheet will be an Easy discount of 10% off. Here are some Easy examples: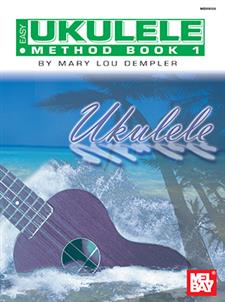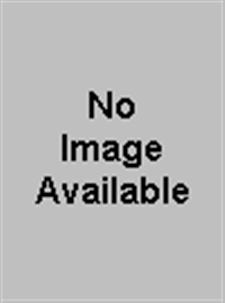 What if it says "E-Z?" Like these:
We will accept all phonetic variations of the word "Easy."
Are you a teacher with us that already receives a discount? This discount is IN ADDITION to your current one! Wow, that was Easy!!
Just to make it Easy, the "Easy Sheet Music" Sale starts June 1st 2013 and ends June 30th 2013. In order to receive your 10% discount, just mention to the Sales Associate that you saw this Easy Discount on the Willis Music website. It's just that EASY.
https://willismusic.com/wp-content/uploads/2018/05/Willis-Oval-and-Piano-Logo-2.png
0
0
Bill Phipps
https://willismusic.com/wp-content/uploads/2018/05/Willis-Oval-and-Piano-Logo-2.png
Bill Phipps
2013-05-28 15:16:39
2016-04-18 11:27:07
June Newsletter Highlights SHEET MUSIC